Lawyers' Office Olodar Prebanic & Arela Jusufbasic-Goloman
is a successor of the Lawyers' Office Tkalcic-Dulic, Prebanic & Jusufbasic-Goloman, which was founded in 1994 by lawyer Bojana Tkalcic-Dulic (the Office). Lawyer Olodar Prebanic joined the Office in 1997 while lawyer Arela Jusufbasic-Goloman joined in 2005.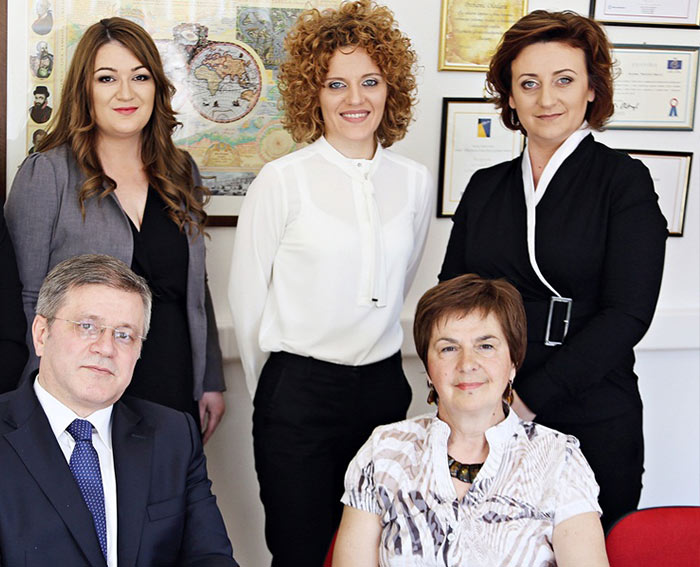 More about our office
The Office maintains close collaboration with a number of international law firms...
The Office actively participated in the Corporate Governance Project which was financially supported by USAID in Bosnia and Herzegovina.
Call Us
Request a Consultation
Our lawyers are highly skilled and accessible. Our size enables our Partners to give personal attention to every matter.When you call, we ensure you speak to a lawyer for preliminary advice.
If you have any questions, please feel free to contact us.
Tel: + 387 33 263 800
Fax: + 387 33 263 801
Email: info@pjg.ba